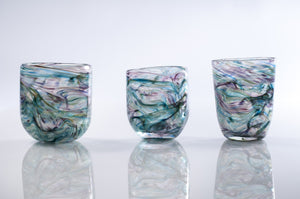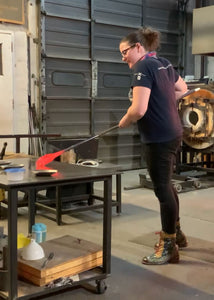 Shop Now!
Enter my shop to find some old and new works of art that would look great in your living room or make wonderful gifts!
Collections Coming Soon
Functional
This collection includes very functional bowls and glasses that can be used as drinking glasses or votives. I like to push people to not be scared and use their glass, thats what its made for!
Jewelry
In this section you will find earrings and necklaces for the unique buyer.
Gallery/Display Items
This is where you will find larger bowls and vases functional but also great for decorating your favorite room or display case.